Upcoming concerts and productions
Next concerts at Logos
Logos at other places
Momentopnames van enkele Logos projecten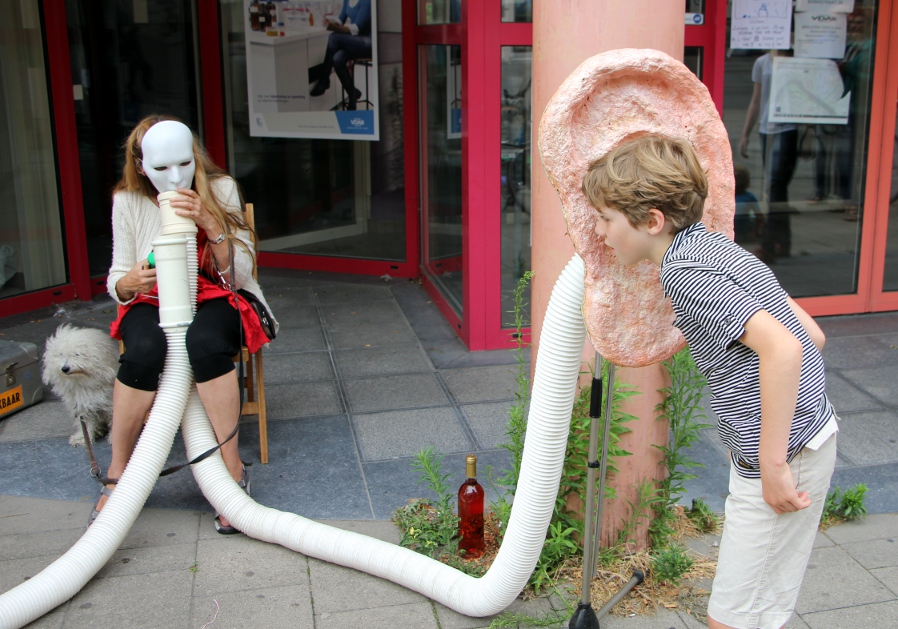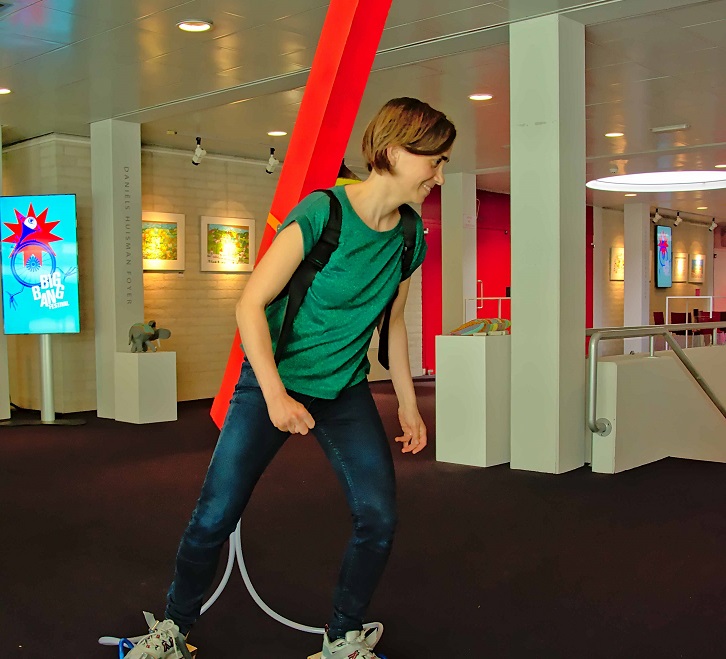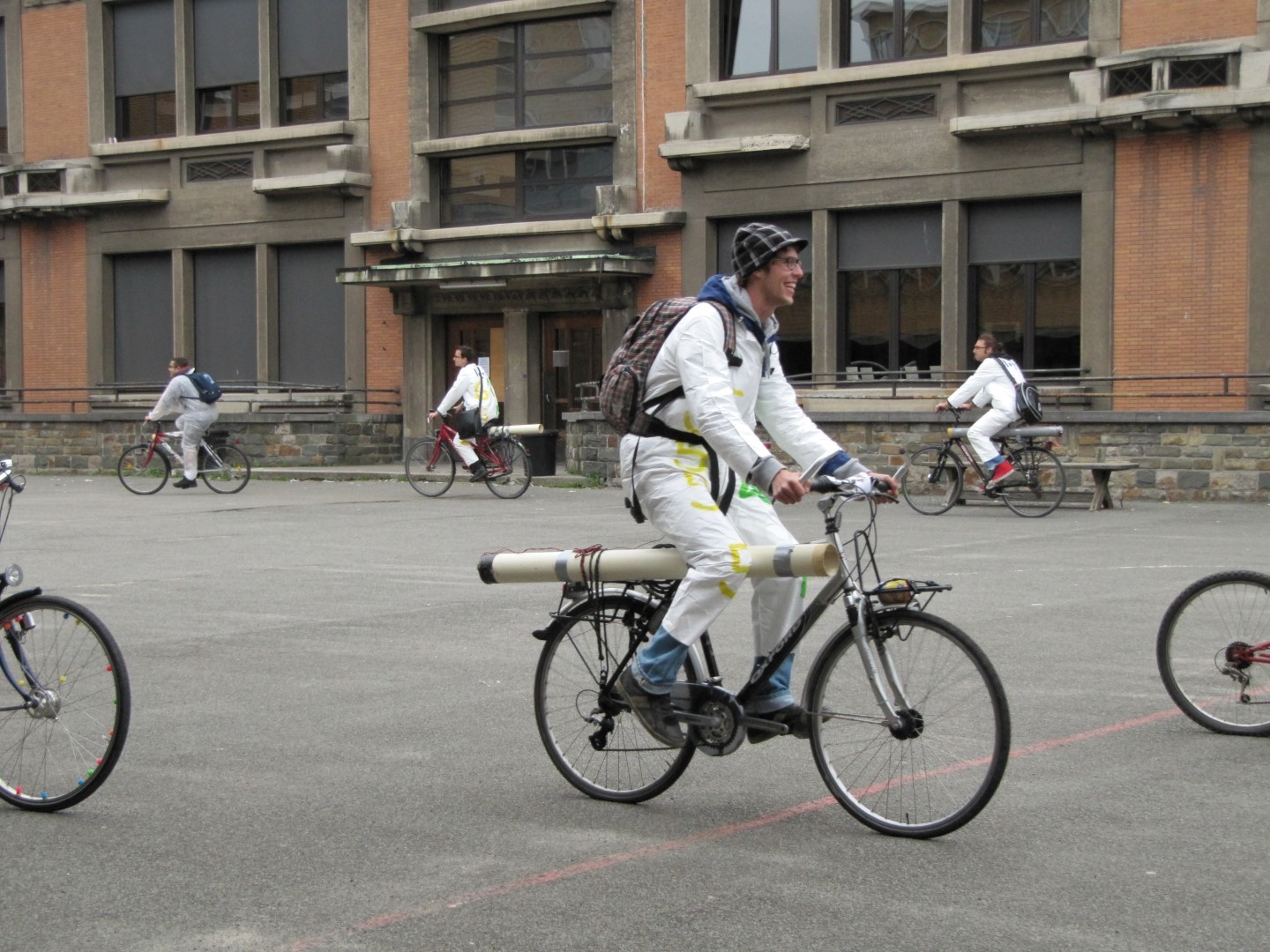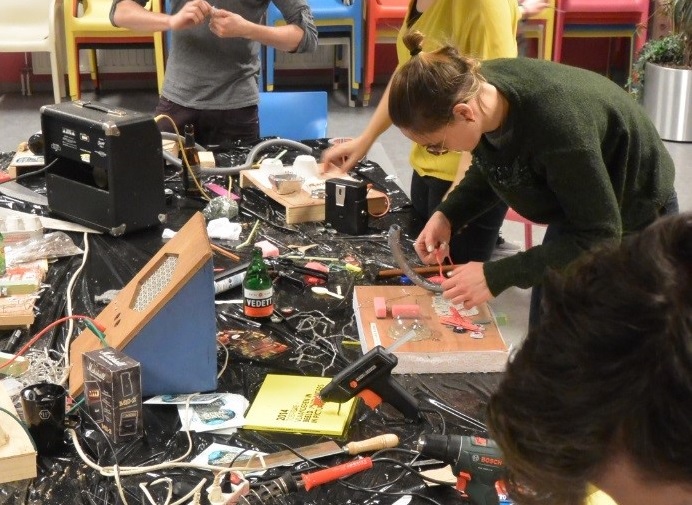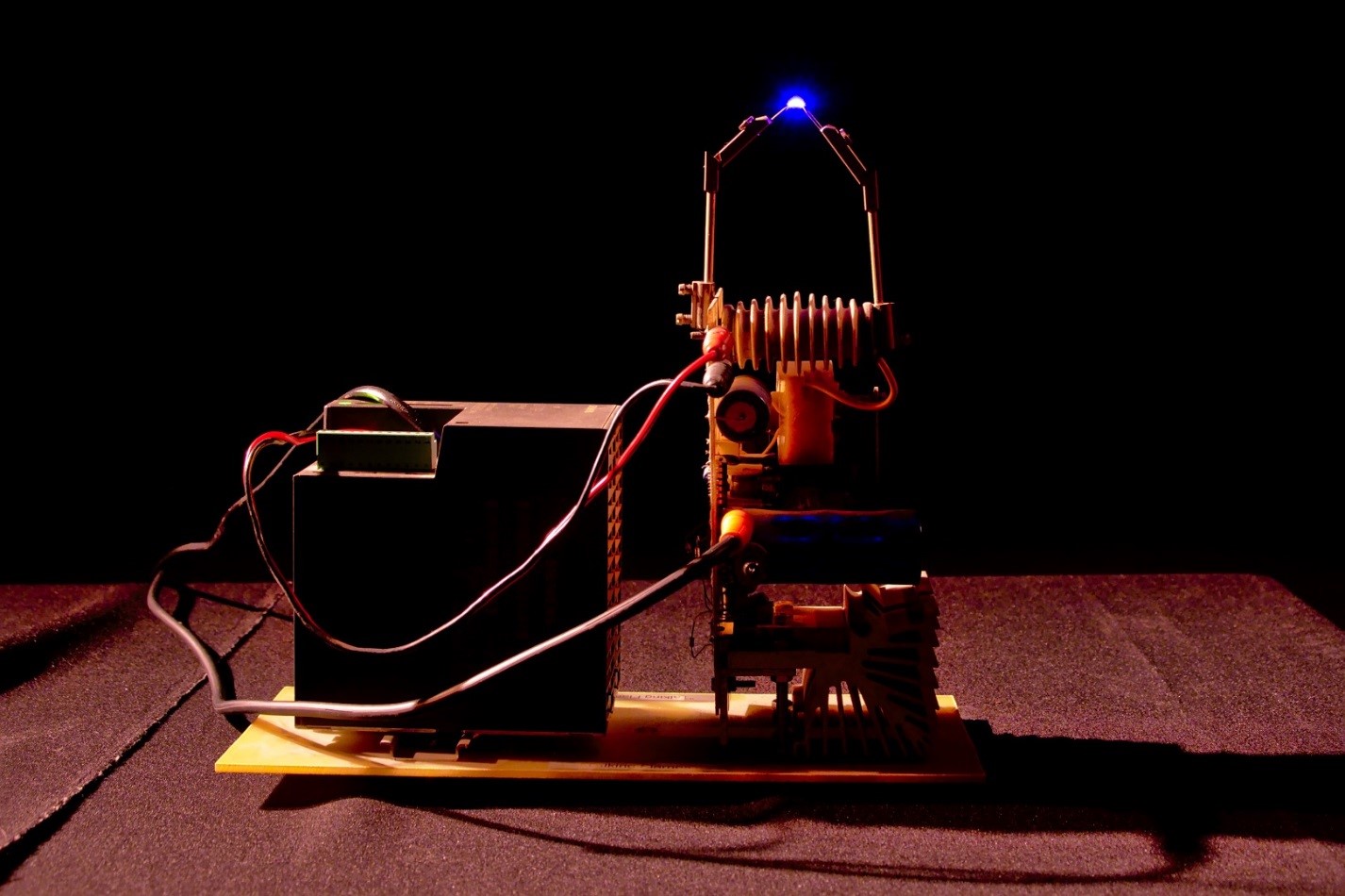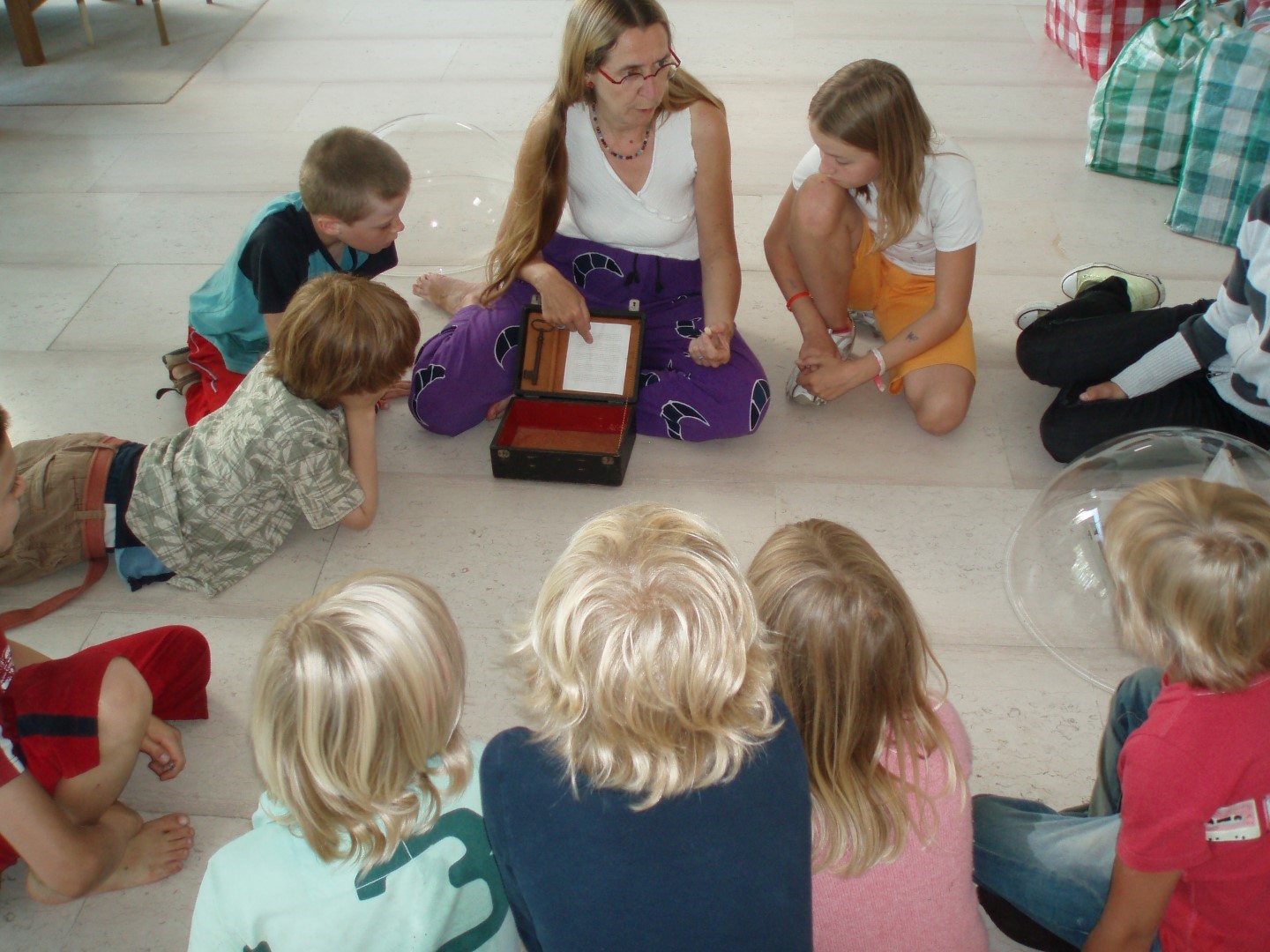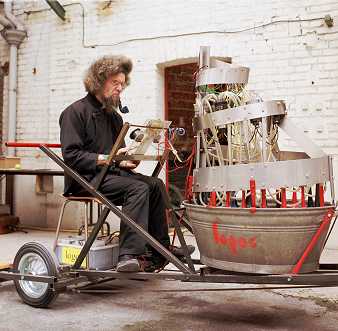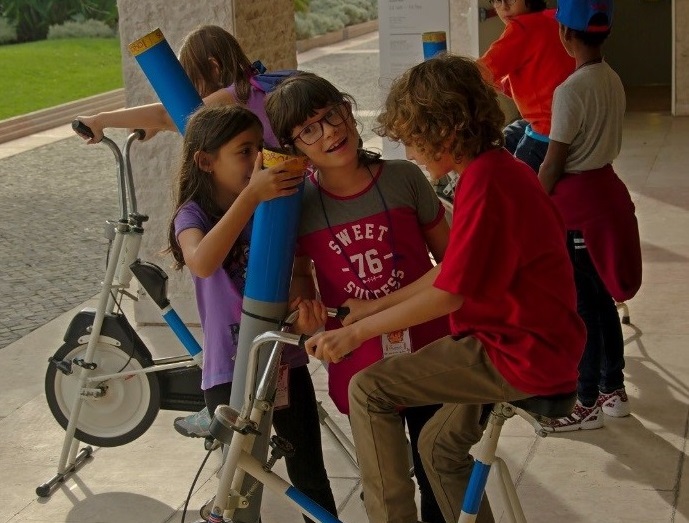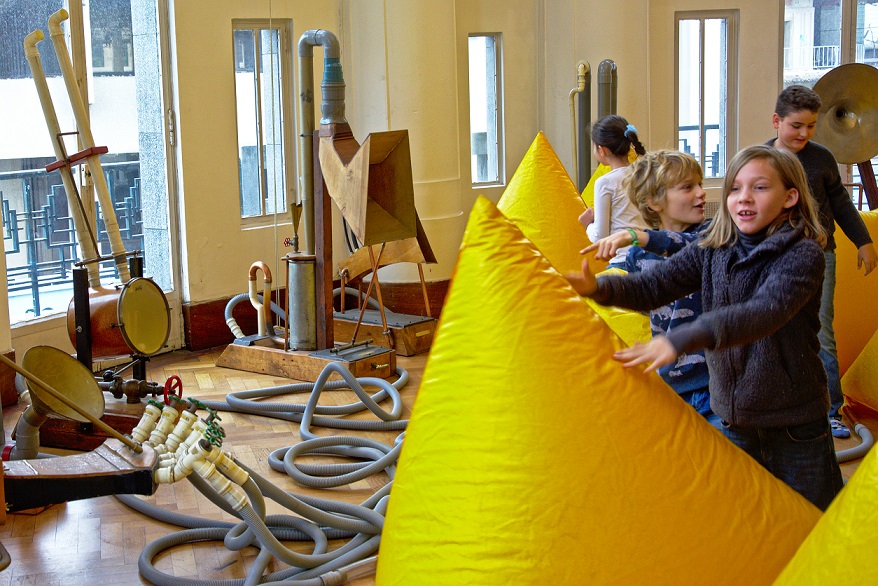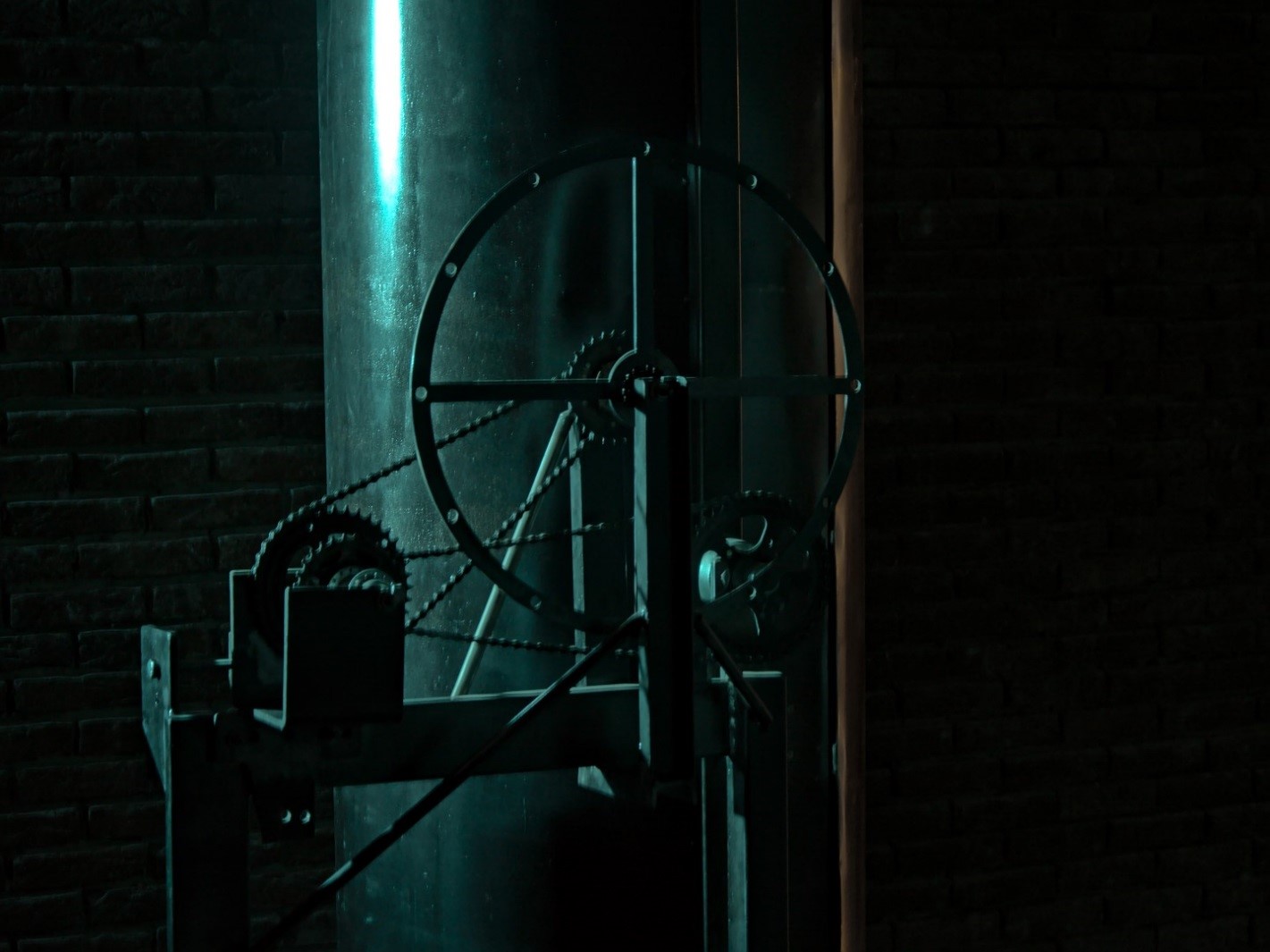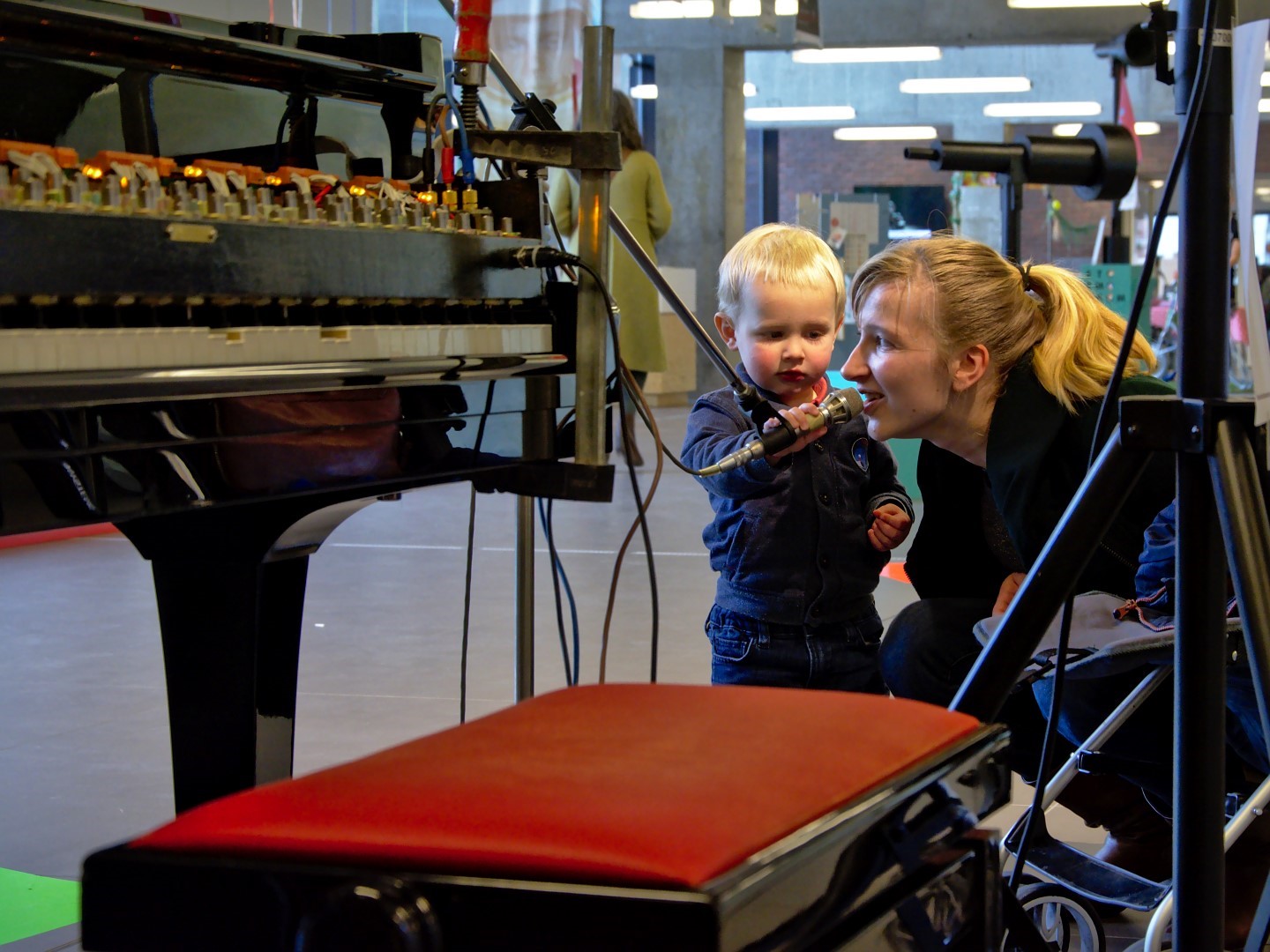 What's new on this site?
24/01/21: AKTUEEL - muurkrant met nieuws en kommentaar bij de aktualiteit
18/01/21: de HybrLo robot is aan een flinke upgrade toegekomen...
17/01/21: Alain Van Zeveren, Benjamien Lycke en Pieter Corten werken elk aan een nieuw stuk voor ons robotorkest.
06/08/20: Moniek's new LP Bratschebraut is out now!
31/12/20: Corona tijden: Wekelijks houden we een streaming sessie! Alternerend heuse live performances en voorstellingen van diverse robots door hun bouwer, Godfried-Willem Raes. Stichting Logos blijft ook onverdroten doorgaan met alle niet publieke aktiviteiten en de voorbereiding van heel wat produkties. De research aktiviteiten floreren nu zelfs beter dan ooit. Bezoeken aan het robotorkest en rondleidingen bij Stichting Logos(ook bubbels en groepen) zijn altijd mogelijk na voorafgaandelijke afspraak en mits enkele voorwaarden: mondmasker, handen ontsmetten en afstand houden. Vorig jaar hebben we de tetraeder uitgerust met een afzuiginstallatie en een CO2 monitor waarmee we de luchtkwaliteit bewaken.
Komponisten worden uitgenodigd om met het volstrekt virus-vrije robot orkest, in een smetvrije omgeving, aan de slag te gaan.
10/04/20: De eerste fase van het erfgoedproject is achter de rug. Bezoek hier de instrumentenverzameling van 1964 tot 1990.
10/10/20: "50 jaar Logos, 50 jaar experiment" een groot boek met bijhorende langspeelplaat is in 2020 verschenen. Te koop bij Stichting Logos voor 30 euro! Wees er snel bij. Het is een rijk geillustreerde en tweetalige uitgave. Mail-order is ook mogelijk. Hier is een recensie uit Gonzo Circus, 09/2020.
11/01/21: Het Ukiyo E-project, een nieuwe produktie, stond op stapel maar de premiere werd uitgesteld omwille van het corona virus... We werken eraan voort!
01/01/21: "Logos @ 50, het kloppend hart van de avant-gardemuziek in Vlaanderen", een schitterend boek van Godfried-Willem Raes. Te koop, zolang de voorraad nog strekt, bij Stichting Logos voor 25 euro. Wees er nog snel bij! Mail-order is ook mogelijk.

Out now!
Moniek Darge - Bratschebraut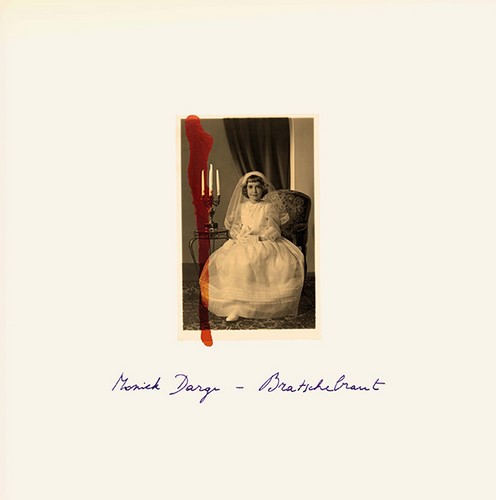 Limited edition of 300, pressed on red vinyl. Includes a 28-page booklet with artist's notes, previously unpublished photos, and details from the original graphic score for ManMo.
More information and ordering details: www.logosfoundation.org/moniek/bratschebraut
50 years of Logos - 50 years of experiment
The LP/book 50 years of Logos was published on the occasion of the 50th anniversary of Stichting Logos. The book contains contributions by authors who reflect on their experiences with Logos. The LP contains recordings of various artists who are or have been active within Logos.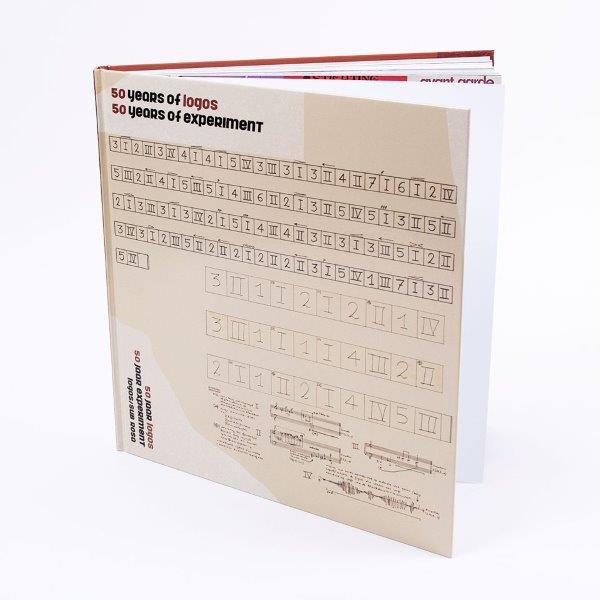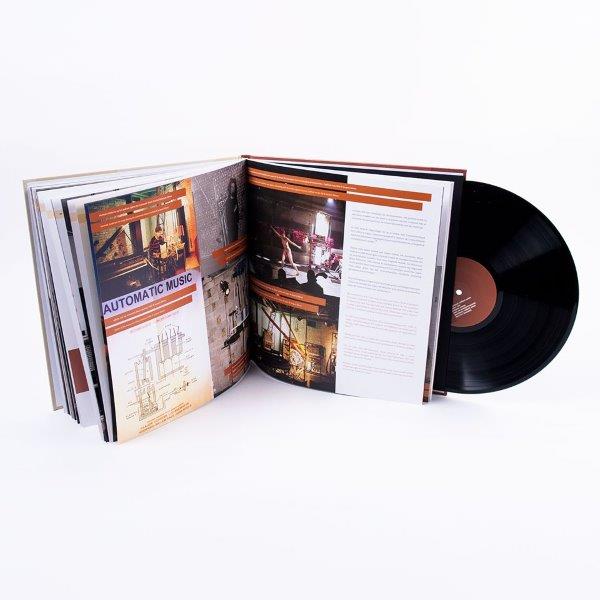 Authors: Jean Paul Van Bendegem, Warren Burt, Moniek Darge, Laura Maes, Dirk Moelants, Douglas Quin, Jacques Rémus
Composers on the LP: Attr-X, Kris De Baerdemacker, Moniek Darge, Kristof Lauwers, Logos Duo, Logos Ensemble, Logos Women, Laura Maes, Xavier Verhelst.
More information and ordering details: www.logosfoundation.org/50jaarlogos
A review of this LP-book by Gonzo can be found here.
Godfried-Willem Raes - Logos@50
Logos@50 biedt een authentieke kijk op de geschiedenis van experimentele avant-gardemuziek in Vlaanderen vanuit zijn belangrijkste productiecentrum Stichting Logos en bij monde van oprichter en bezieler Godfried-Willem Raes. In een bijzondere combinatie van autobiografie en geschiedschrijving levert de auteur een unieke bron van informatie over vijftig jaar progressief muziekleven, vanuit Gent reikend tot de verste uithoeken van onze planeet. Godfried-Willem Raes gaat daarbij de controverse niet uit de weg, maar onderbouwt zijn dwarse tegendraadsheid met sterke argumenten. De lezer hoeft zijn mening niet te delen maar de scherpte waarmee hier een visie wordt uitgelicht, dwingt respect af. Zijn vlotte schrijfstijl maakt het boek tot uiterst aangename lectuur voor al wie met muziek begaan is.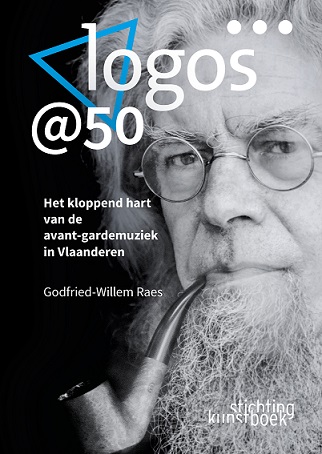 (Stichting kunstboek, June 2018) - Dutch only
Info and contact
Offices: Kongostraat 35, 9000 Gent, Flanders
Concert hall: Bomastraat 24-26-28, 9000 Gent, Flanders
tel. +32 9 223 8089
e-mail us:
Bank account:
IBAN: BE98 0000 4890 7093
BIC: BPOTBEB1
PayPal:

How to visit Logos
The Logos Tetrahedron is at 1 km from the Ghent Dampoort train station. There is also bicycle storage in front of the concert hall. The nearest bus stop is at Stapelplein, other possibilities are Sleepstraat or Steendam. Visit www.delijn.be for more info on public transportation.
Groups visiting by bus below 9m of length, can park in front of the gates. Longer busses can park at Ghent Dampoort. There are also parking spaces for cars in the street. The easiest way to drive to Logos is to take Dampoortstraat - Ham - Kongostraat, or: Sleepstraat - Godshuishammeke - Bomastraat. However, visiting Ghent by car is not recommended.
Ook Stichting Logos wil haar ekologische voetafdruk verkleinen en volgt daarvoor de richtlijnen van Greentrack Gent