Logos' Posters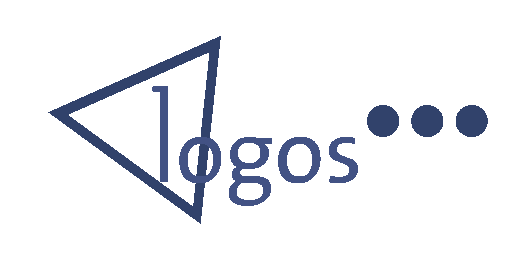 ---
This page covers the complete collection of Logos Posters from january 2021 up to now

More links at the end of this page.

De volledige verzameling uitgebrachte posters vanaf januari 2021 tot heden.

We hebben ook nu nog steeds zwaar te lijden onder de gevolgen van zware korruptie en flagrante inkompetentie in de ministeriele beoordelingskommissies en van de totalitaire en repressieve pocopomo ideologie die binnen deze kommissies dominant is en waardoor wij gecanceld werden.
december 2022 - januari 2023

september - november 2022

augustus 2022


juli 2022

april 2022

mei - juli 2022

januari-april 2022

design: Philippe Druez

april 2022

november-december 2021

11-12.2021

oktober 2021

24 oktober 2021

september-oktober 2021

augustus 2021

juli 2021


15 april 2021

01 april 2021

18 maart 2021

18.02.2021
04 4 maart 2021

04 februari 2021

februari - algemene poster 2021

21 januari 2021

januari-februari 2021

07 januari 2021

17 december 2020

posters 2021 - 2023 (this webpage)
Graphic designer: Peter Van Lancker
Production: Polo
Distribution: TexMeX
Concept and photography: dr.Godfried-Willem Raes
---
Last update: 2022-11-21 by Godfried-Willem Raes
---