Logos' Posters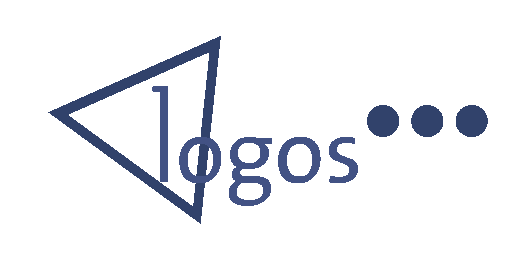 ---
The complete collection of Logos Posters from 2017 up to december 2020.

These are suffering under the poco-pomo repression we are undergoing under the cutting of our subsidy

For the by now legendary and innovative series produced between 2010 and 2014 click here..

De volledige verzameling uitgebrachte posters vanaf 2017 tot en met 2020.

We hebben ook nu nog steeds zwaar de lijden onder de gevolgen van zware korruptie in de ministeriele beoordelingskommissies en van de totalitaire en repressieve pocopomo ideologie die binnen deze kommissies nog steeds domineert.
Posters from 2021 on can be seen here.

17 december 2020


10 december 2020


03 december 2020

mei - juni - juli 2020 (A1 size)

juli 2020 (A2 size)

januari-februari 2020

maart-april 2020

november-december 2019

september-oktober 2019

juli augustus 2019

juli 2019

juni 2019

mei 2019

april 2019

maart 2019

februari 2019

januari 2019

december 2018

oktober-november 2018

november 2018

november 2018

september 2018

augustus 2018

july 2018 - A2 size

juni 2018 - limited edition A3 size

mei 2018, nood-poster wegens geldgebrek

april 2018, nood-poster wegens geldgebrek...

maart 2018

februari 2018

januari 2018

december 2017

november 2017

oktober 2017

september 2017

augustus 2017

july 2017

june 2017

maart - mei 2017

for january and februari 2017 there was no Logos poster due to the cancellation of our structural subsidy on the advice of Piet Van Bockstal, an at the most very mediocre but highly corrupt oboist, for whom we did not plan to organise a concert in the period 2017-2021.

historische posters

posters 2009-2010

posters 2017-2020 (this webpage)
Graphic designer: Peter Van Lancker
Concept and photography: dr.Godfried-Willem Raes
---
Last update: 2020-12-18 by Godfried-Willem Raes
---