Pictures by Bart Gabriel:
Robo Go!, Namuda performance by Godfried-Willem Raes, who also made the robots and the gesture interfacing technology. The performance is scored for Player Piano, Qt, Korn, Autosax, Heli, Xy, Vacca, Sire, Bourdonola, Piperola, Vibi, Tubi, Troms, Snar, Simba, Thunderwood, Autosax, Ob, So.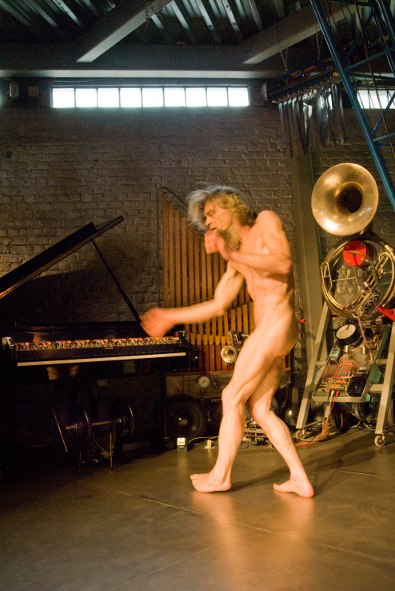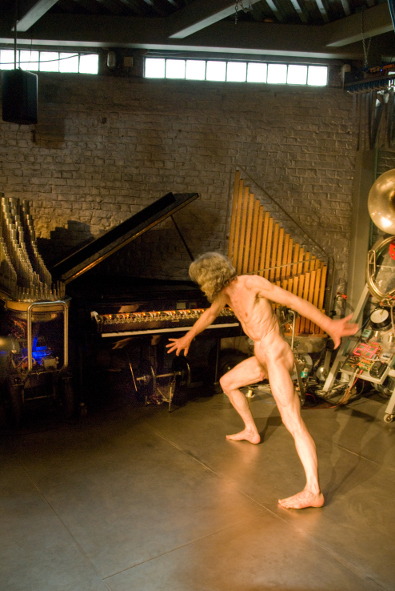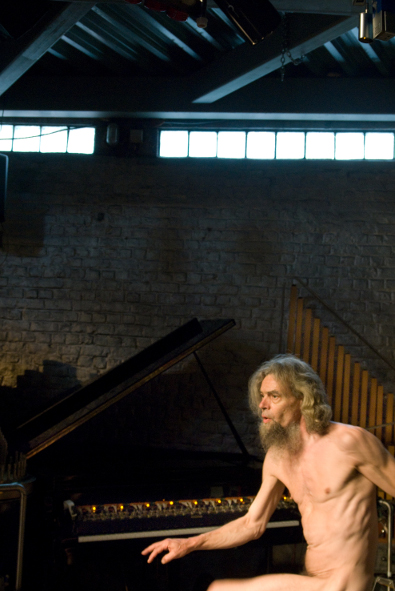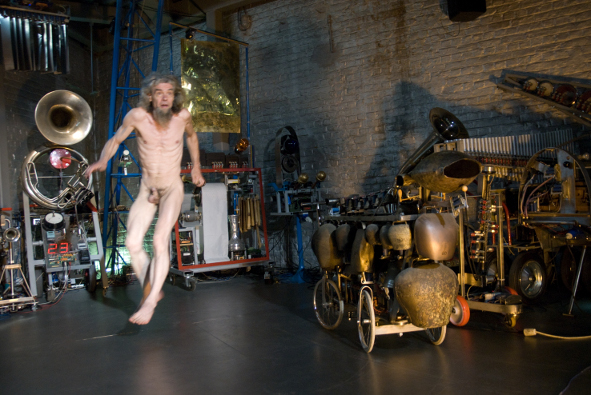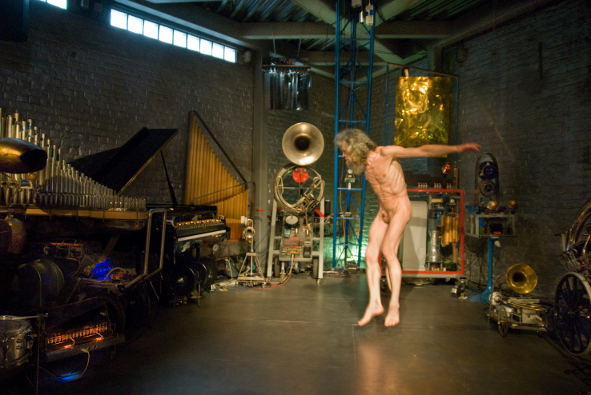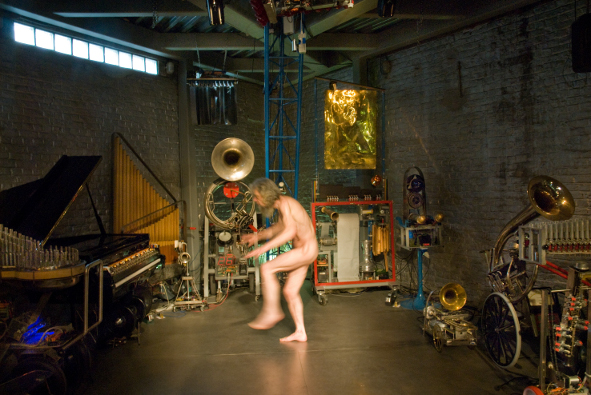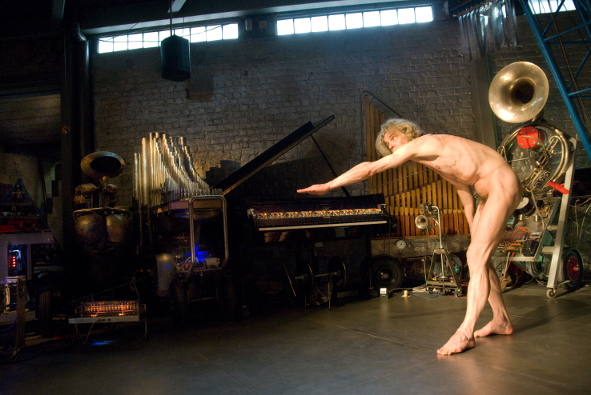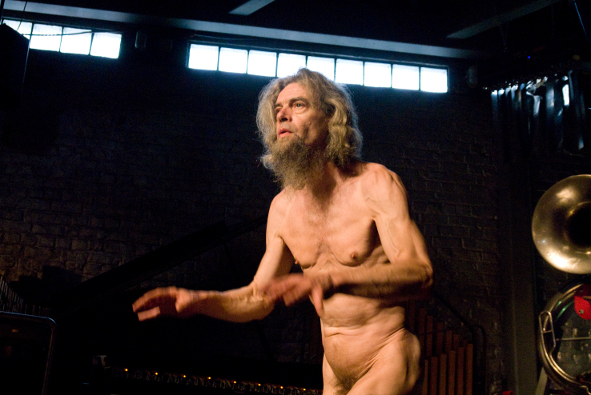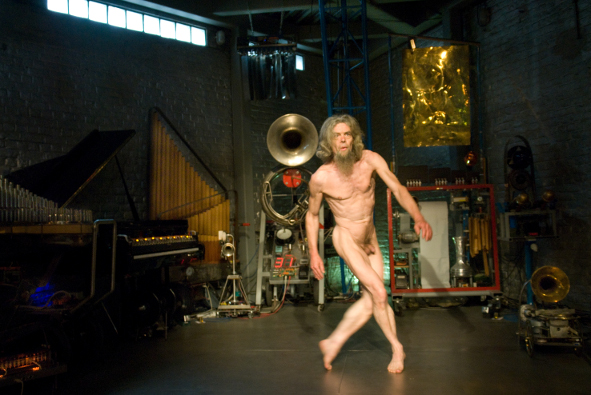 High resolution pictures for media use available on request.