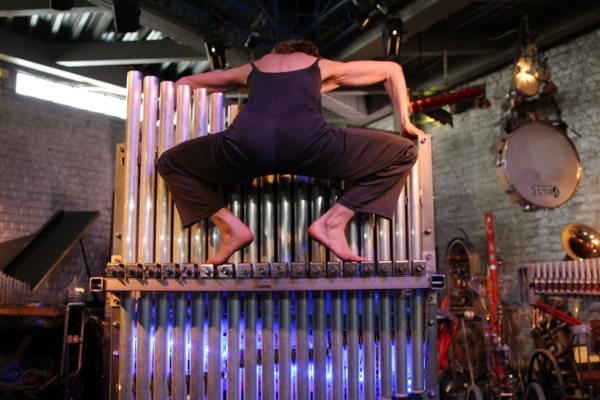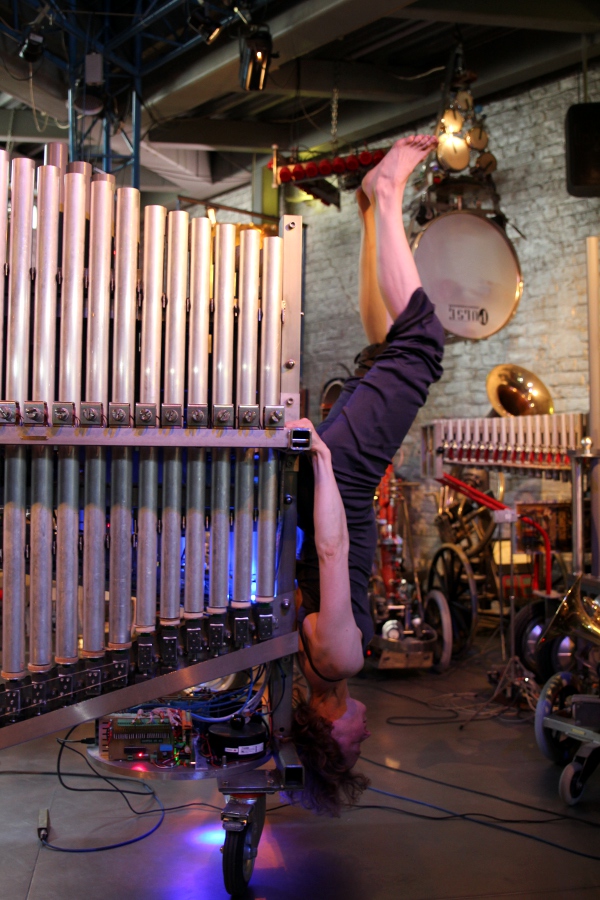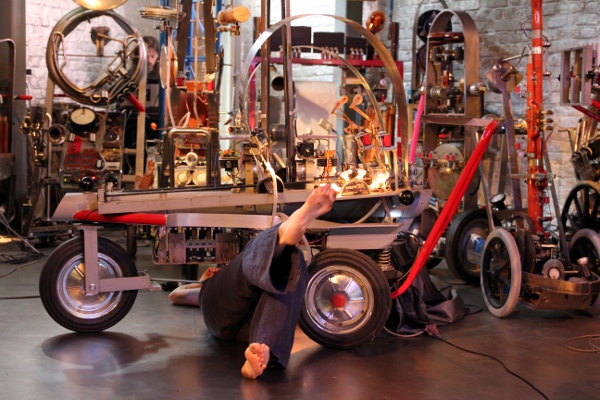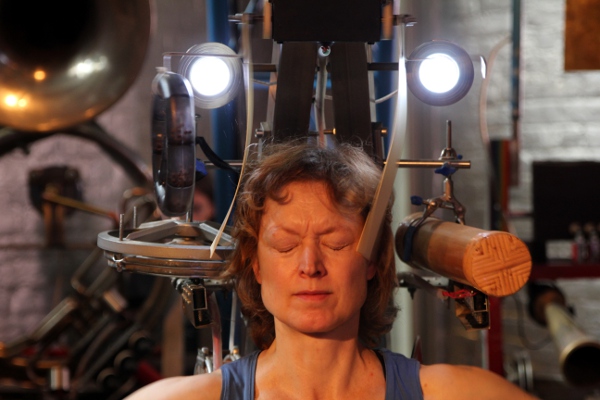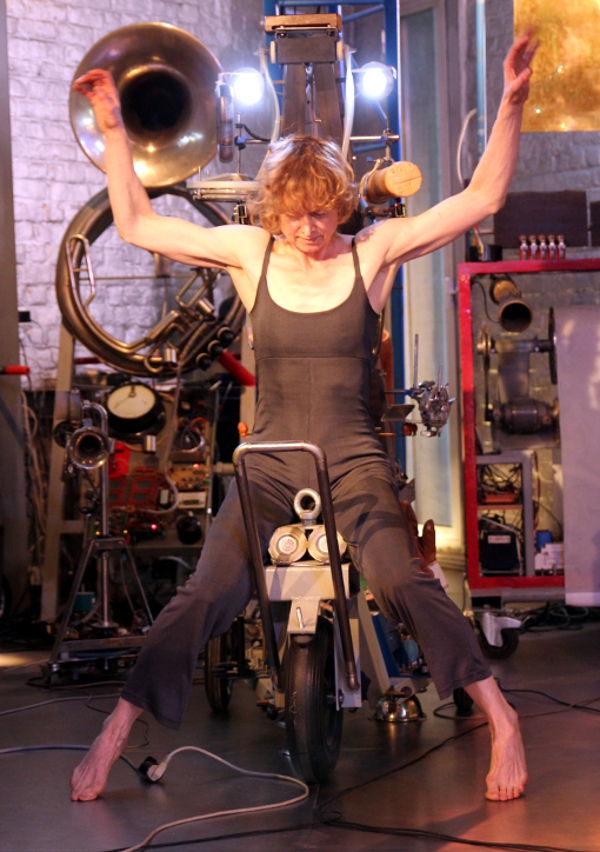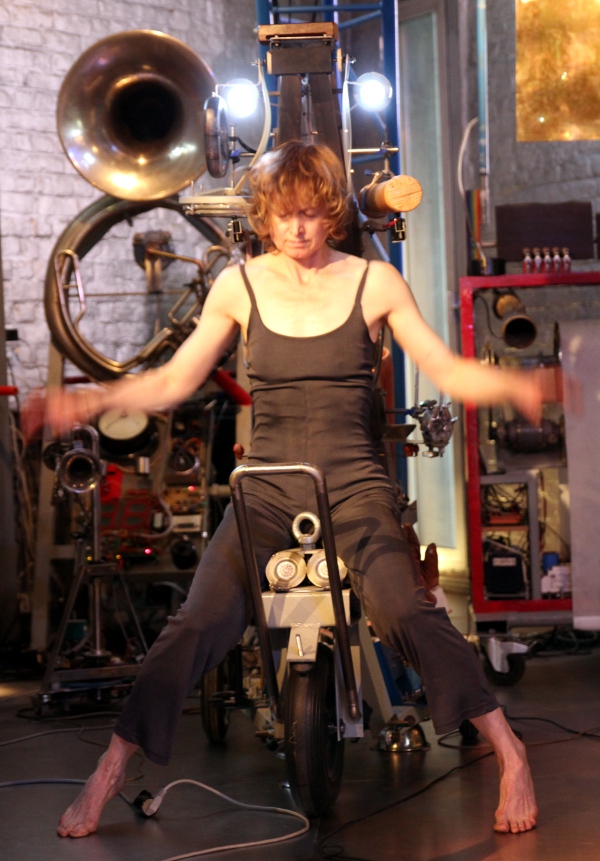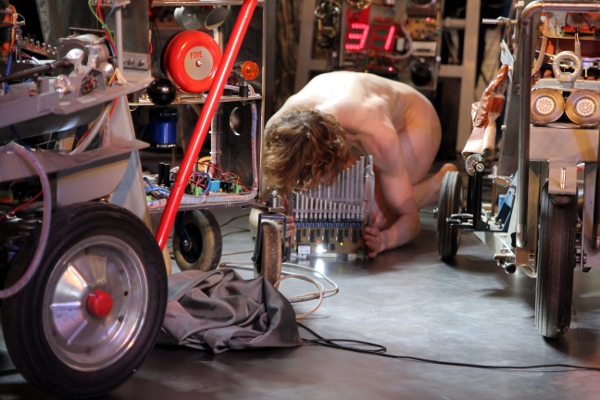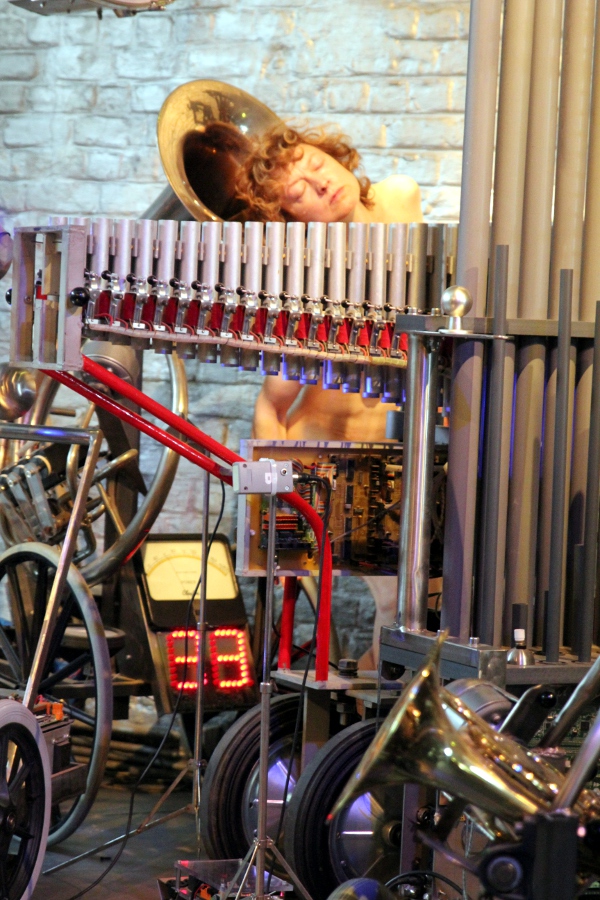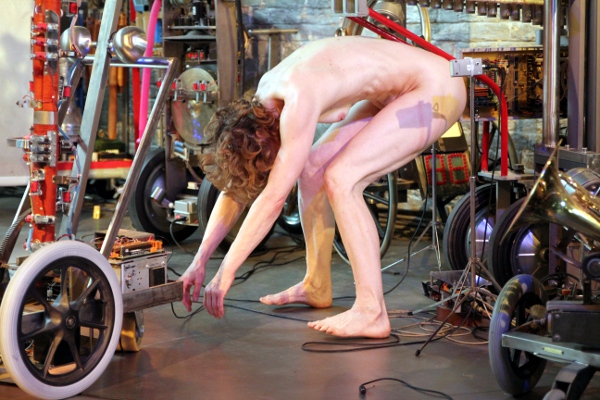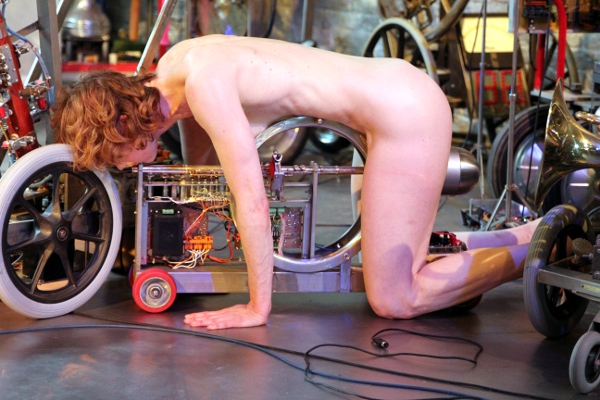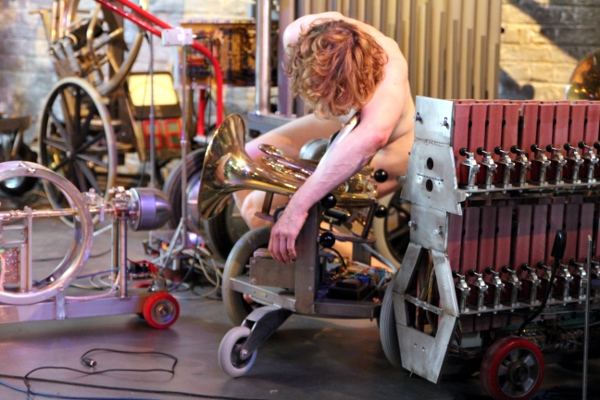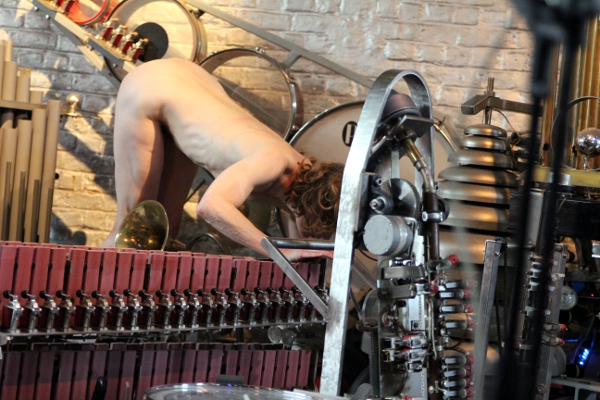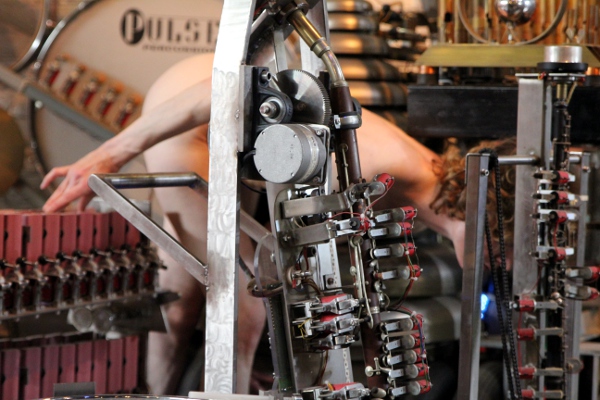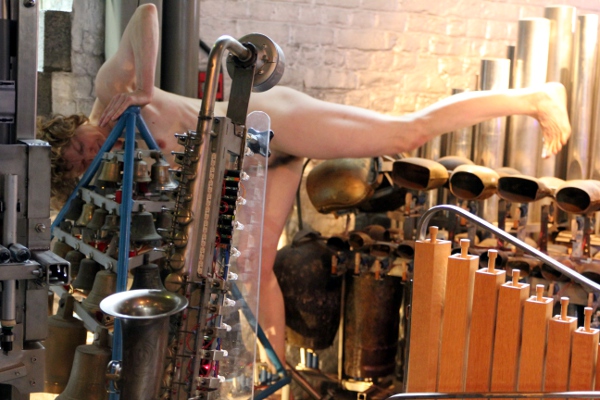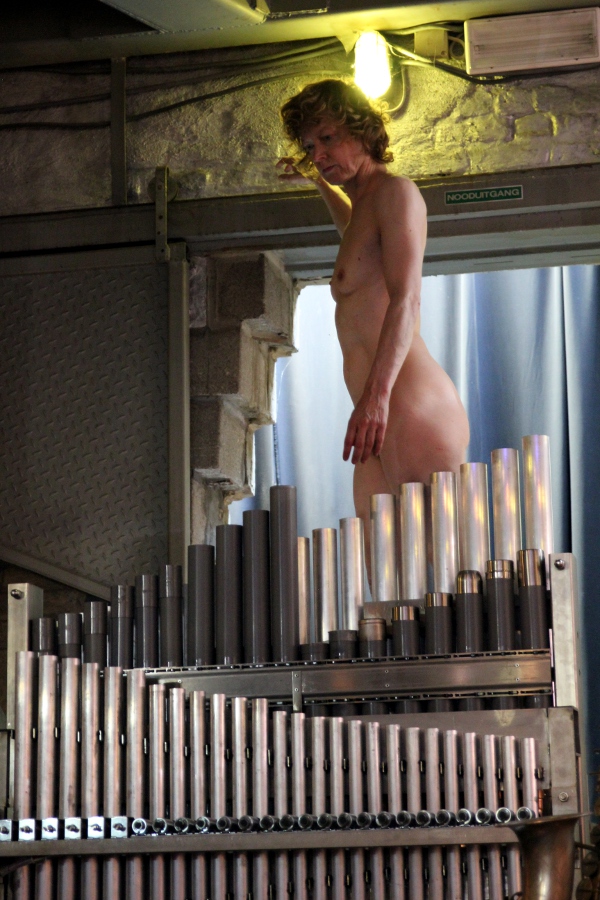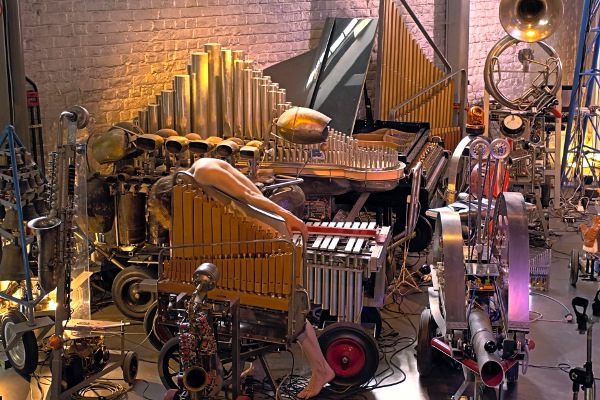 productie: Godfried-Willem Raes
choreografie: Emilie De Vlam
robotbesturing: Kristof Lauwers
promotie: Peter Van Lancker

Noli me tangere, een tafereel in 7 delen. Noli me tangere, wat betekent: raak me niet aan, houd me niet vast, beroer me niet
1) Keel-tribute (of ...in rondjes draaien/praten)
2) Plein air ( of ...voorbijdrijven)
3) Overruled (of ...iemand over-reden)
4) Hit anything ( of ...dit slaat alles)
5) Zelfopspanning (of ...zelfontspanning)
6) Hof Van Eden /Hortus Roboticus (of ...een wandelingetje in het bos)
7) Noli Me Tangere (of ...houd me niet vast; ik ben nog niet opgestegen)
lMet de steun van Stad Gent en beperkingen door het corona virus.
Een video-opname van deze produktie wordt binnenkort op deze webpagina ter beschikking gesteld.
U kunt onze produktie steunen door storting van een gift op rekening nummer IBAN BE98 0000 4890 7093 van Stichting Logos. Dank bij voorbaat!