Logos robotorkest onder leiding van Godfried-Willem Raes.
Pieces by Yvan Vander Sanden, Kristof Lauwers, Moniek Darge, Godfried-Willem Raes, Thomas Tallis, Orlando Gibbons and Guillaume Dufay.
Some pictures from the performance:
Presentation of the two newest robots in the orchestra: <Per> and <2Pi>: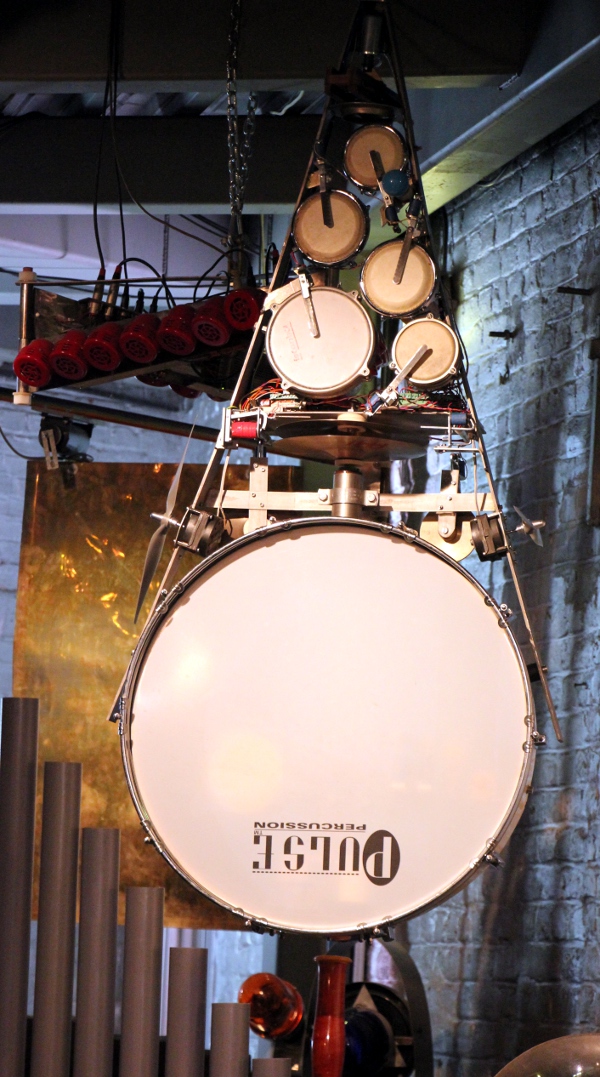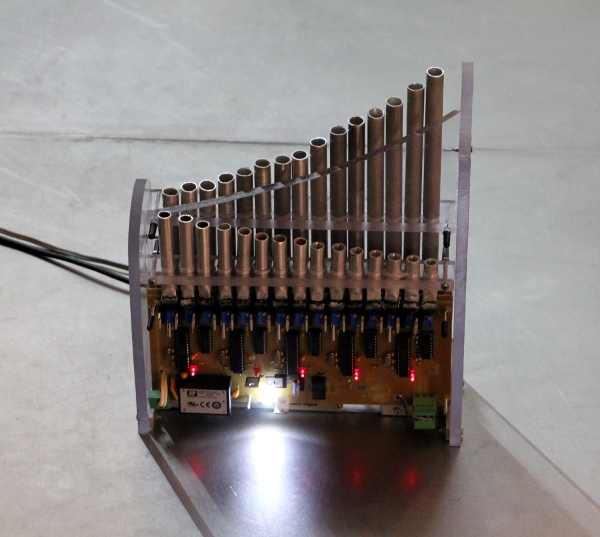 Moniek Darge vocal performance: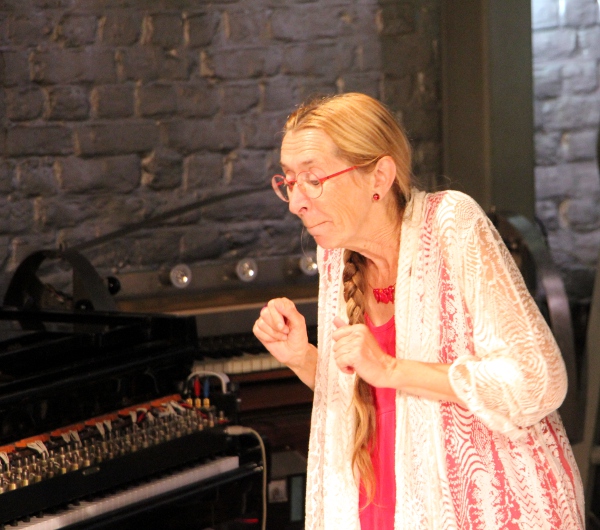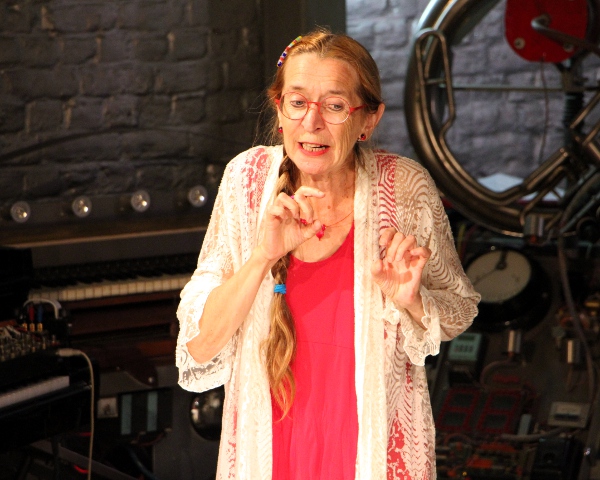 Namuda Study #70: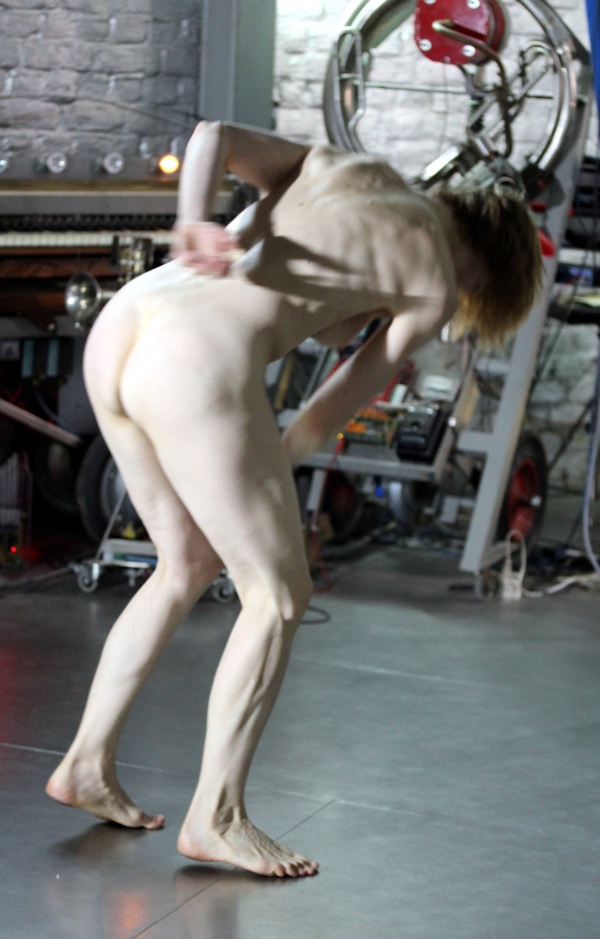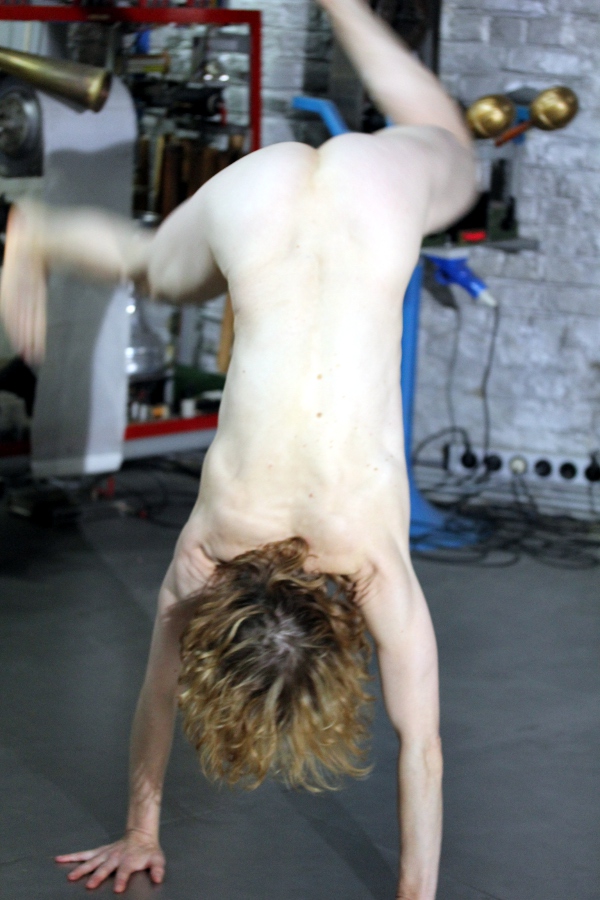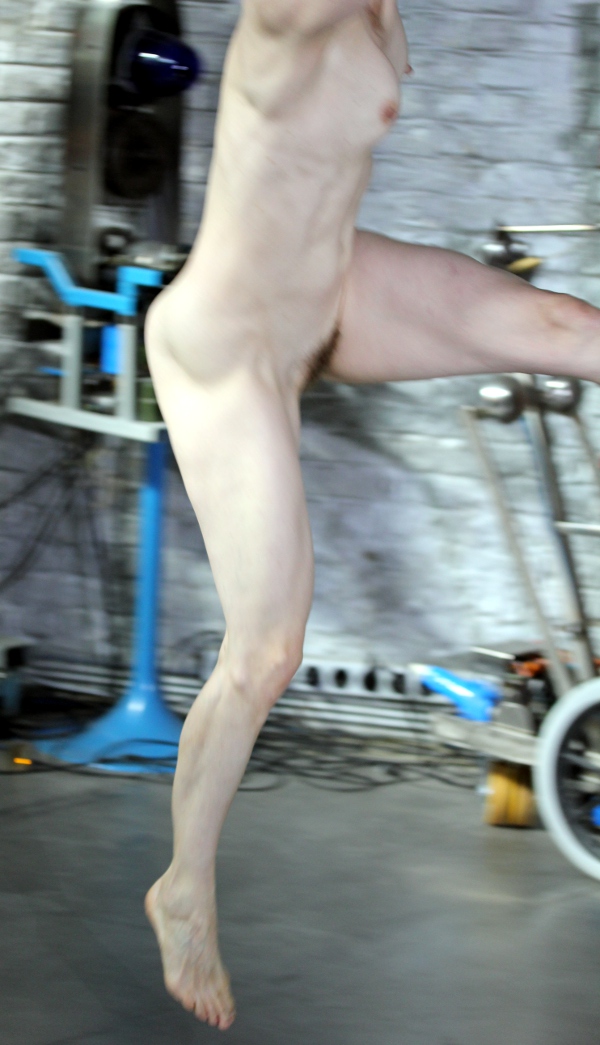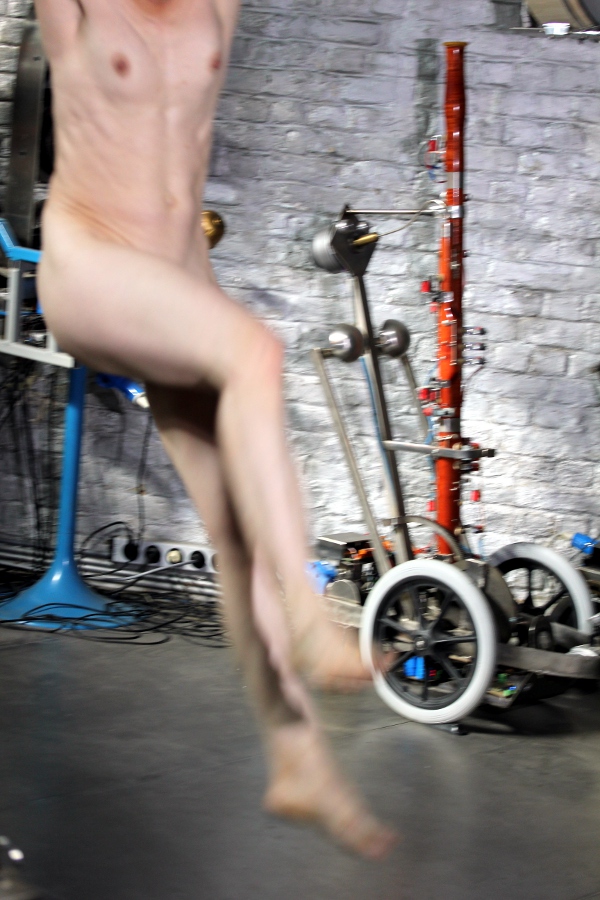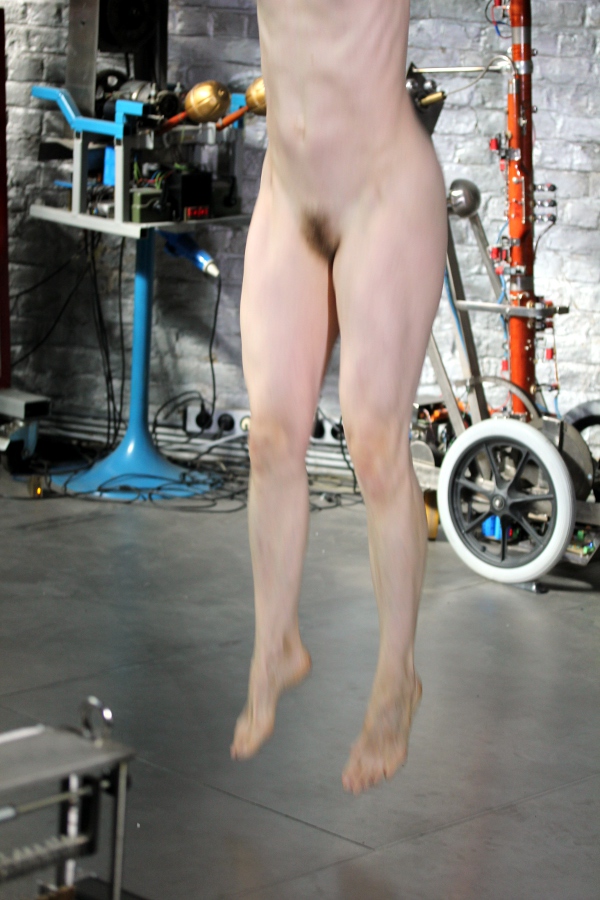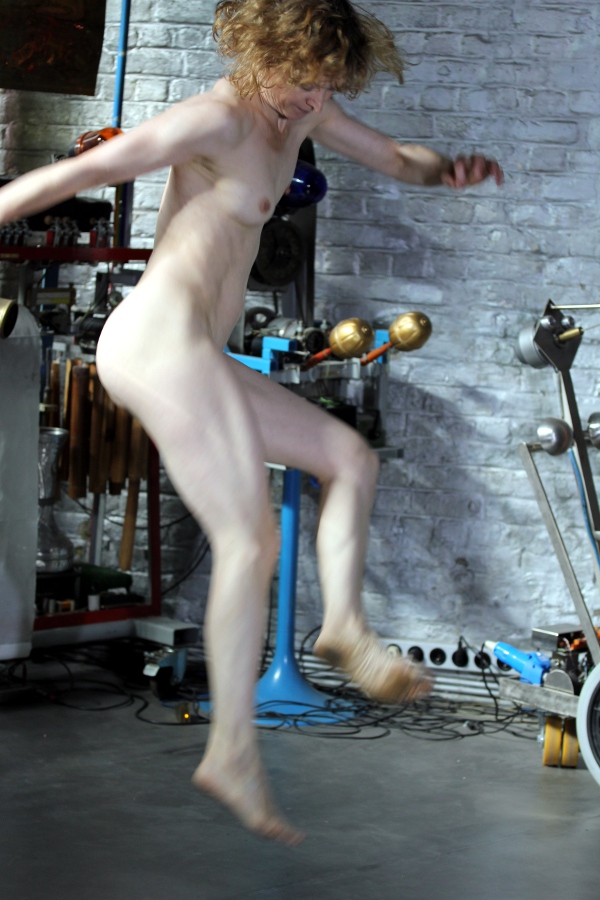 More about the Namuda Studies.