compositions
e-mail
www.brackx.info
archival page
Joachim Brackx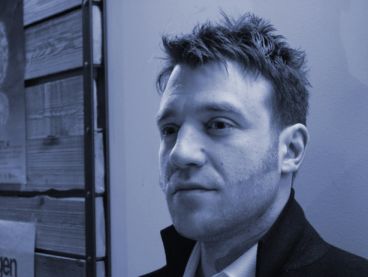 Joachim Brackx, born in Oostende in 1975, studied composition at the Conservatory of Ghent in the class of Godfried-Willem Raes, exploring experimental music involving electronics and computers.
Besides composition his main occupation is choir-singing, being active in several highly praised professional choirs like the Capella Currende (E. Van Nevel) and the Collegium Vocale (P. Herreweghe). He is also one of the founding members of the Goeyvaerts Consort (M. De Smet), a young vocal ensemble specialising in contemporary vocal music in all its forms.
From 1998, the same year in which he got his Master Degree, he teached composition at the Conservatory of Ghent up to 2001.
As a live-electronics specialist he collaborates in the professional new music ensemble Champ d'Action, where he was also young composer in residence during the year 2000.
At the Logos Foundation, during many years, he took care of public relations, publicity and artistic assistance. He also designed a big part of the original Logos Website in the years before 2002..
Now he works as a producer for Klara, a rather small music station in Flanders.
Scores as well as recordings of his pieces are available in the Logos Archive.
The picture to the right is very recent (2005). At the time he worked at Logos (2000) , he rather looked like: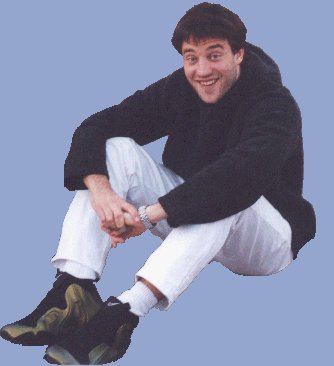 Last updated on 2005-03-22